Nostalgia is a primary value when one is called Polaroid. The camera manufacturer, to whom we obviously owe the famous snapshot which automatically develops the images, digs this furrow with new Go models.
Launched a year ago, the Polaroid Go uses the principle of the instant camera but in a tiny format! The machine is indeed 10 centimeters long by 8 cm wide and 6 cm high: it can be slipped into a (large) pocket or more simply into a backpack without problem, always at hand in any case .
A pocket camera
For the occasion, the manufacturer has also revised the size of its instant films, which however remain square. You can develop 16 shots with one film. This Go model of course takes up the original design of the Polaroid of the great era, while improving the mirror on the front for selfies and adding a self-timer as well as a better battery for greater autonomy.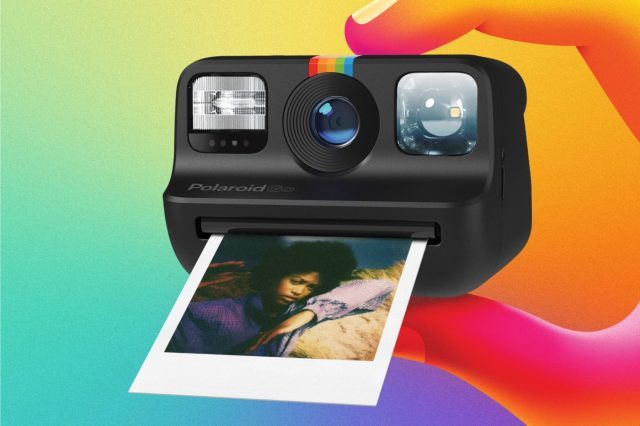 Polaroid enriches the Go range with two new models, in black and red, which complement the original white version. The rest does not change, we of course keep the compactness of the camera and its very cute appearance, it must be said. There are also new blue, red and orange filters that will boost creativity and allow you to create photos that are out of the ordinary.
In addition, the manufacturer is also launching a new Go film with no longer white, but black borders. Enough to give a dramatic effect to his images! The Polaroid Go is sold for €119.99 (the white version currently has a promotion at €99). The film costs €19.99.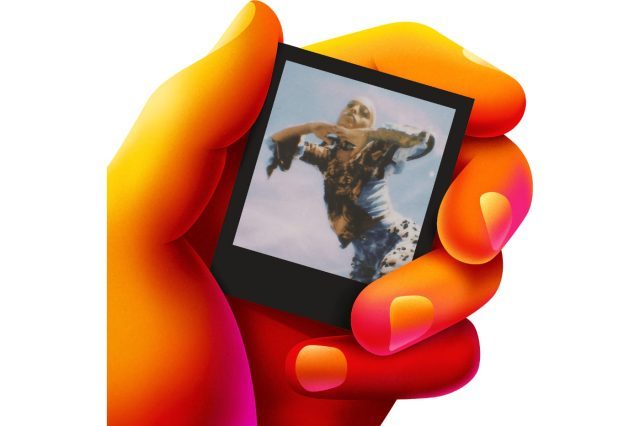 Success is there for this range of snapshots, according to Oskar Smolokowski, the boss of Polaroid: " The Go has portability and the spirit of exploration in its DNA ", he explains. " We saw the incredible interest in this new camera format, we wanted to offer even more ways for users to dive deeper into their creativity. ".