During an unprecedented live shopping event, Orange unveils exceptional offers and an avalanche of surprises on a selection of Samsung products for just a few days.
Undisputed master on the smartphone market, Samsung is celebrating at Orange. The mobile operator puts the South Korean manufacturer in the spotlight during its Live Shopping dedicated to Samsung smartphones, today at 7:00 p.m.. Orange will offer exclusive offers on selected Samsung products.
Take part in Orange's Samsung Live Shopping
Samsung smartphones in the spotlight at Orange
Orange gives you an appointment today at 7:00 p.m. for its Live Shopping "Samsung private sales special". This exclusive event will allow spectators to discover really some of the brand's smartphones and connected objects, with hands-on experience for guests and simulations of use. Many surprises await you and you will even have the possibility of winning a mystery Samsung smartphone!
Samsung has started the year well. In recent months, the South Korean manufacturer has already presented a multitude of new smartphones such as the affordable Galaxy A53, the stunning Galaxy S22, S22+ and S22 Ultra or the very good Galaxy S21 FE. There is something for all tastes, all budgets and all needs. In short, 2022 is an excellent vintage for Samsung and the brand's aficionados. This is why today Orange is shining its spotlight on Samsung during its Live Shopping.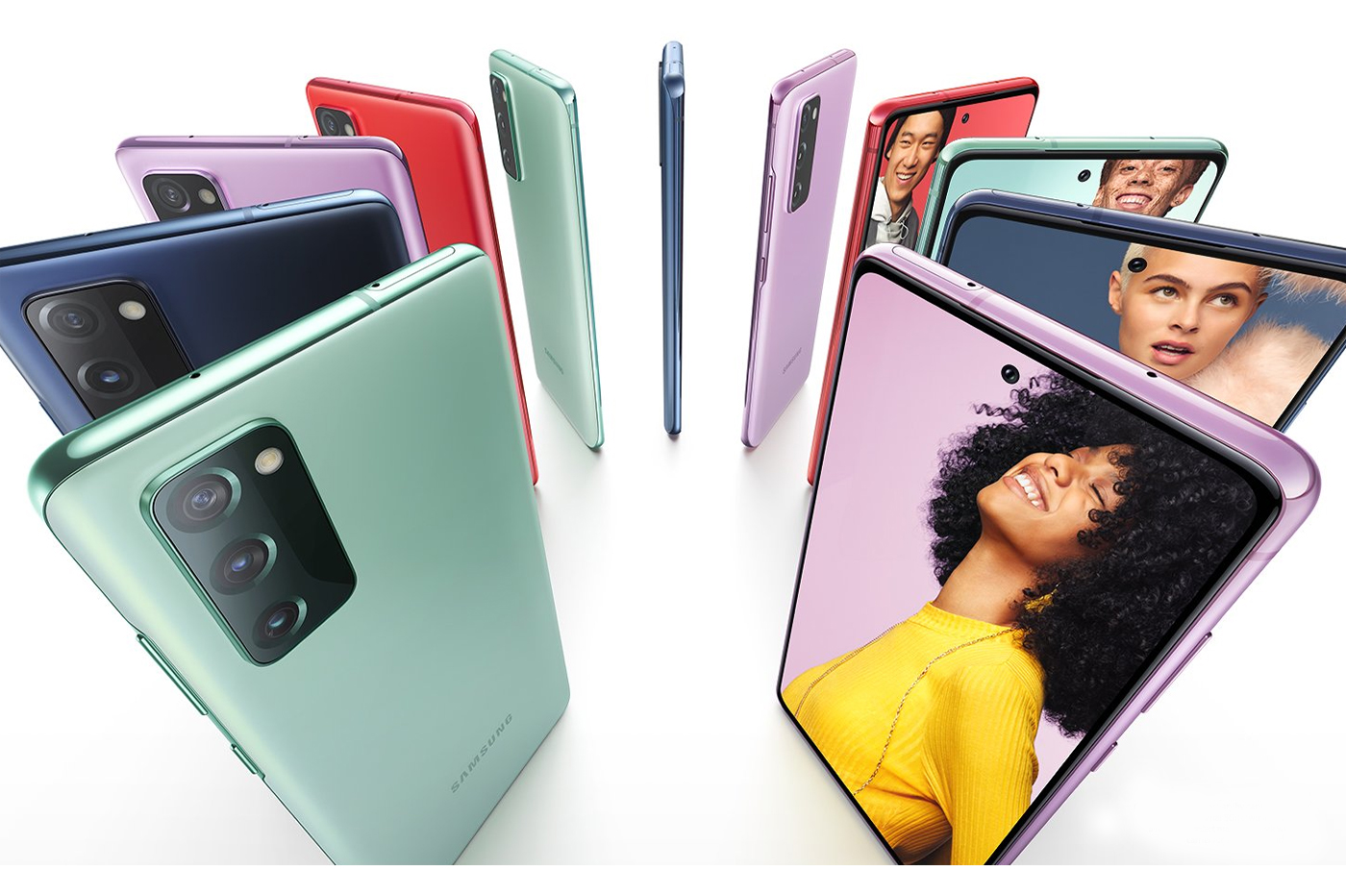 In the spotlight today? The king of value for money, I named the excellent Samsung Galaxy A53 which grants up to 80 euros of immediate discount. This Live Shopping will be an opportunity to lower the price of the Galaxy S20 FE up to 150 euros. And if you want a change, the Galaxy Z Fold3 folding smartphone benefits from an immediate discount of up to 350 euros.
From 7 p.m., Orange makes you discover a selection of Samsung products and has a multitude of surprises in store for you! In order to allow you to inspect the brand's smartphones from every angle and to get a clear idea of ​​their characteristics, Orange invites Seb Avec Ta Star. He will animate the Live Shopping and will test the handpicked products. Screen, buttons, design, processor, camera… Everything will be scrutinized for your greatest pleasure! An Orange advisor and a Samsung expert will also be there to answer your questions.
On the occasion of this unique event, many exclusive offers await you. Cherry on the cake ? A mystery Samsung smartphone will be up for grabs! To find out which phone will be up for grabs and how to win it, tune in at 7:00 p.m. during the live broadcast!
Take part in Orange's Samsung Live Shopping