Gastronogeek is releasing a new cookbook dedicated to pop culture's greatest investigators.
What do Detective Conan, Maigret and Miss Marple have in common? They never go into an investigation on an empty stomach. After a dozen cookbooks dedicated to pop culture in general and to a few cult licenses, Thibaud Villanova aka Gastronogeek (does it still need to be presented?) This time attacks the greatest investigators. No crowdfunding for Little Kitchen Murders, it is with Hachette Heroes that the author signs his new project. And unsurprisingly, he is on target. We explain to you why you have to (still) fall for his latest book.
From Arabesque to Jessica Jones, there's something for everyone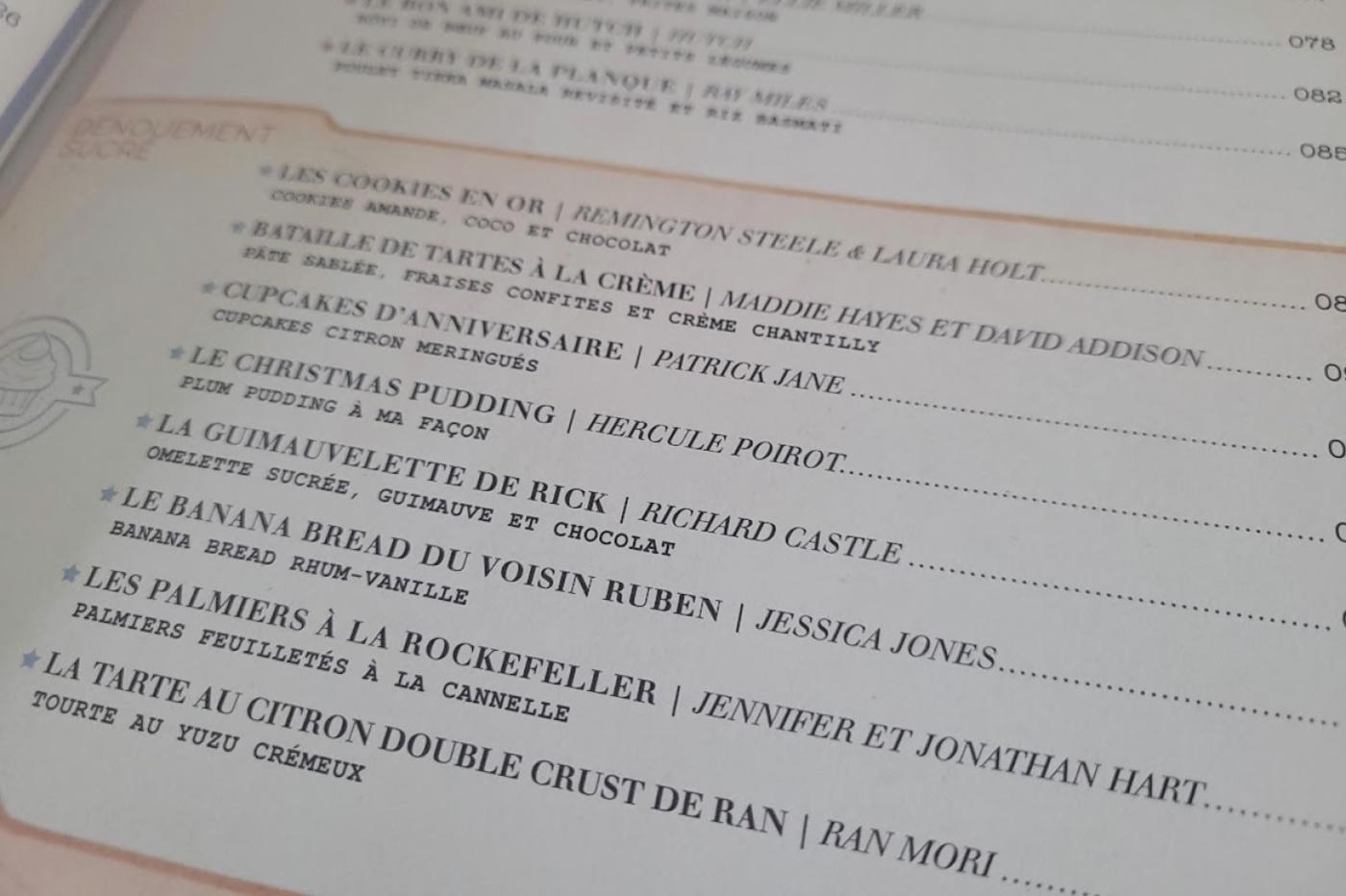 In his new book, Gastronogeek does not limit the suspects, and targets an audience of all ages. The youngest (or not) will be able to enjoy the Ran Mori pie in Detective Conan or Katrielle Layton's asparagus soup. Fans of 4:3 series will be delighted, with the favorite dishes of Jessica Fletcher (Arabesque), of Columbo or Superintendent Maigret. If his previous books were always keen to bring generations together, here it is even more obvious. With 40 recipes inspired by the greatest detectives in fiction, everyone should find their way.
A serial killer on the layout
It's no longer a secret, it's even one of its main assets: since the very first Gastronogeek, Thibaud Villanova has been offering editorial objects with neat design and impeccable layout. We could sometimes reproach him for his photos, which end up looking the same from one book to another, regardless of the theme addressed. But the rendering is so successful, why deprive yourself of it? Before even knowing how to cook, Little Kitchen Murders is a very beautiful book that we will enjoy displaying on a shelf. If you know how to cook, obviously it's always better.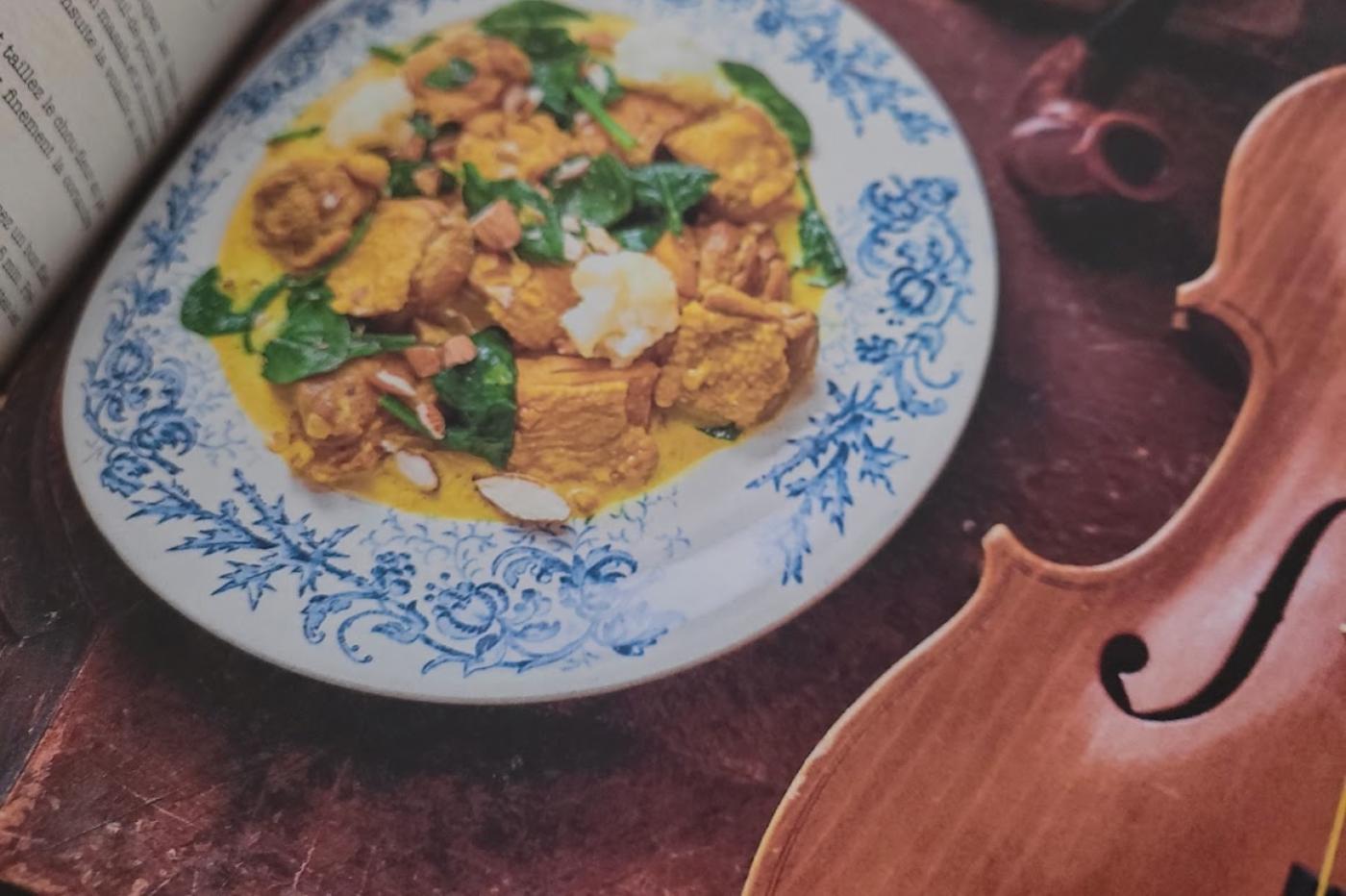 Recipes are a killer
In a cookbook, it's still a detail that is important. In addition to being very beautiful, Little Kitchen Murders is also deadly good. The recipes are simple to reproduce (it is one of the most accessible books in the series in our opinion), and there's something for everyone, from sugar-lovers to vegetarians and junk food addicts. If you like investigative series and food, Thibaud Villanova's latest project is to be discovered without delay.
Discover Little Murders in the Kitchen at €22.50